Building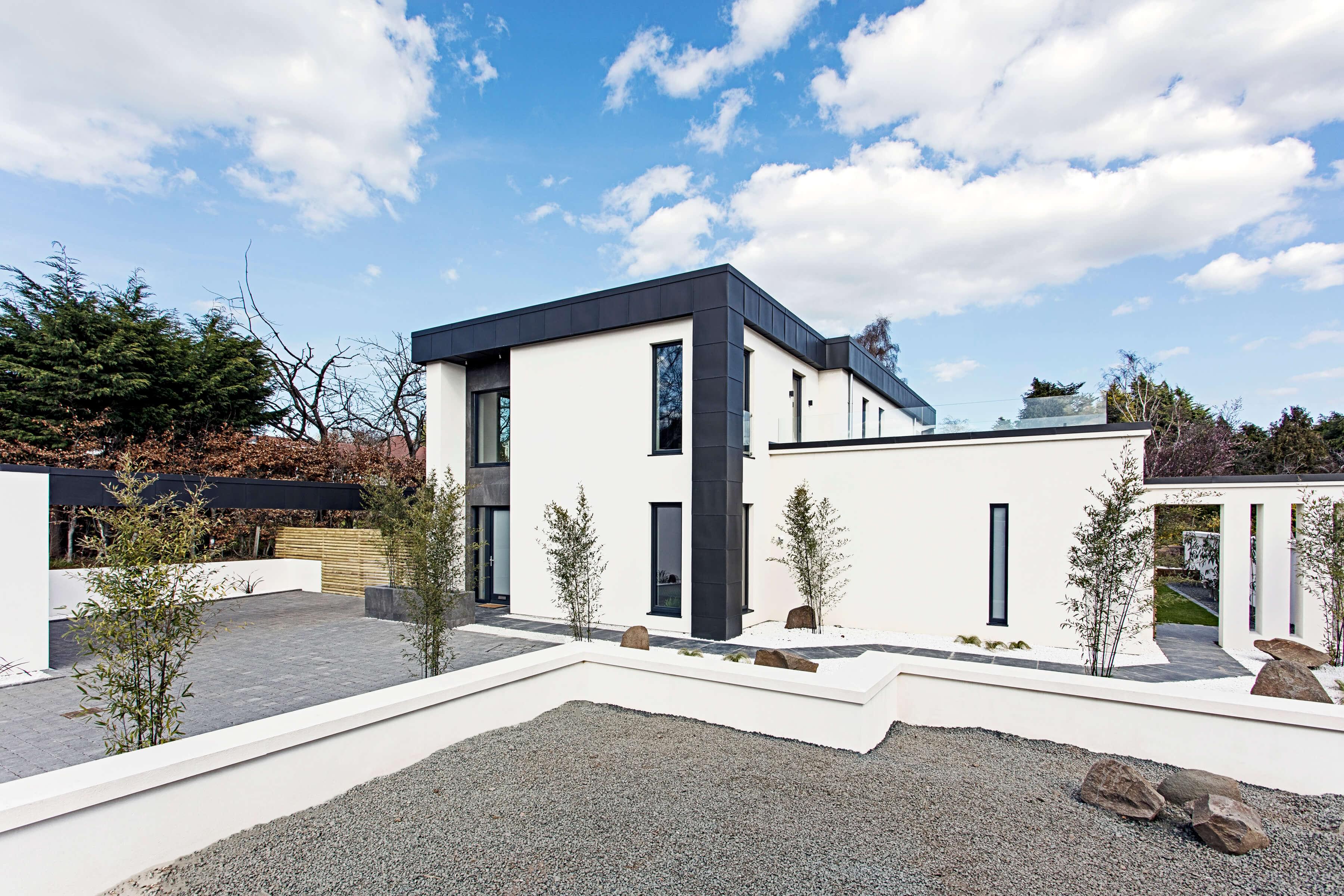 Design your dream space
We have been building and renovating luxury homes since 1999. With our in-house design team, we can take your project from the drawing board all the way through to conception.
Our building and renovation division has been awarded on many occasions delivering some very special projects in Scotland. Our designers and project managers work closely with clients to remove the normal interfaces that typically exist in the industry which can seriously affect projects where all subcontractors pull against each other to the detriment of the final product. We also work closely with a number of architects to bring their concepts to fruition.
Clients can be reassured that by taking responsibility for all elements no matter how small, ensures that designs and quality are never compromised.